Does this guy look familiar to most of you? 
Image taken from Remember Singapore. 

or maybe this guy?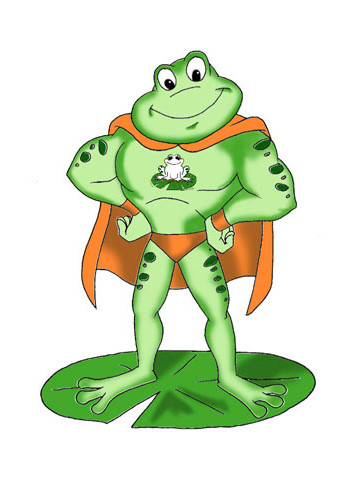 Image taken from the Singapore Graphic Archives

It was one of my earliest memories of primary school - apart from the general separation-anxiety-induced cry fest every morning. Regardless of whether you've seen this iconic mascot, Captain Green, I'm sure most of us would've grown up with the phrase 'reduce, reuse, recycle'.

Today, now more than ever, the Covid-19 pandemic has forced us to seriously confront the fact that we, as humans, generate an insane amount of waste. According to statistics published by the NEA last year, 

"Households disposed of more packaging waste, as online shopping and home-delivered food gained market share during Circuit Breaker."

Given this, it's even more important to us as a business to make sure we reflect those same values we were taught as children.  So what have we done so far? 
 
Use as little plastic in our packaging as possible. 
We have tried to curb our use of plastic in our packaging. This is sometimes unavoidable with certain products, such as our face masks, for example.  It isn't ideal, we know! It is more of a hygienic practice. Unfortunately, single use plastic is currently the cleanest, most efficient way of protecting health and hygiene, especially in times like this pandemic - not everyone might enjoy receiving face masks without it being encased in plastic! We have much to go in terms of unlearning our reliance on single-use plastic in our consumer culture, but until then, let us propose some tips on how to extend the lifespan of our packaging.  
1. Cardboard packaging
We've designed our cardboard packaging boxes to be as flat as possible. This means that its small and snug size leaves out as much void space as possible internally. Packaging also affects the productivity of logistical systems. What does this look like? Although it's literally out of our hands, transportation and storage costs are directly related to the density and size of the package itself. So our couriers are able to include more packages when doing deliveries, thus saving on the fuel needed to make multiple trips.  
In my home, we typically flatten the cardboard box - taking the time to open up the box itself til it lays completely flat. At this point, we either keep it in our stash of other flattened boxes to use for future gift boxes, or we chuck it into our designated recycling bag for paper (it's reusable too, to boot!).

If you feel like extending its lifespan in other ways and you've got green thumbs, consider reusing it for container gardening! Imagine adding lil pots of succulents neatly in a row, or grow your own micro-greens perhaps! I have thumbs of death, so I'll probably pass on this one! 
I saw this idea to make a rope wrapped storage from a cardboard box, and I might just try this out! Since I'm really into sewing, this would be perfect for storing all my fabrics, scrap pieces, or the plentiful of bobbins I've managed to lose (how are they like bobby pins and their disappearing act!).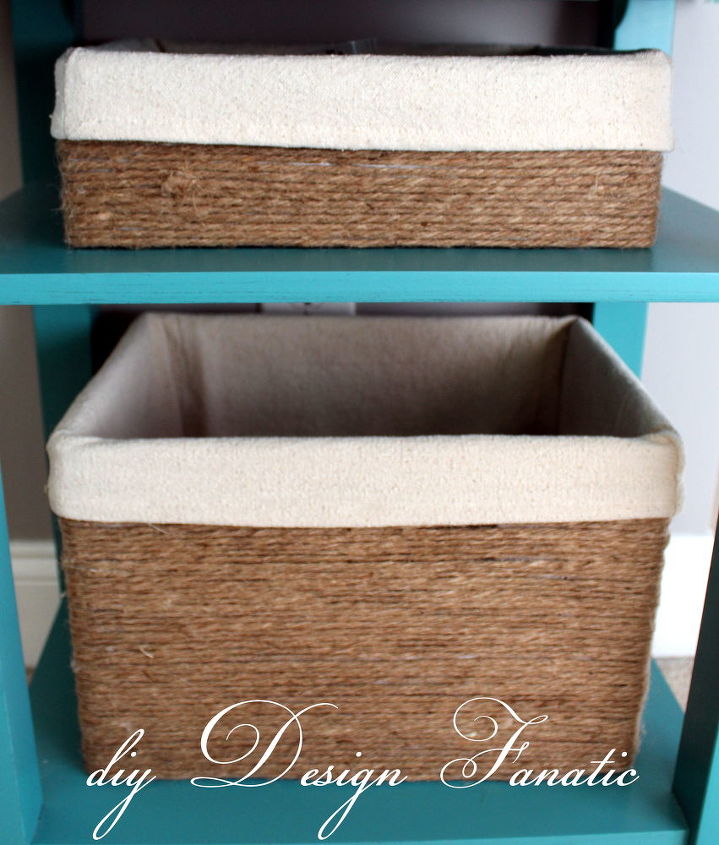 2. Crinkly paper 
This is the one that comes loosely wrapped around your silk pyjamas! Again it's a great choice for reusing it as a gift package to a friend or loved one. Books, small knick-knacks, or maybe for origami/mini paper crafts? 
3. Silk Scrunchie and Eye-mask box
We've recently updated the design to the package for our The Essential Kit scrunchies to have less plastic in it than before. It's a great lil' box for containing all loose change or random hair accessories strewn about in your room - that's something I've adopted after I purchased my Essential Kit! 
You'll likely still lose a few bobby pins here and there (I honestly don't know how either, I swear those teleport by themselves), but at least you'd have a designated place for them!
Also when looking at our eye-mask box, does anyone else get reminded of those super popular magnetic pencil cases back in the early 2000s, or is it just me?? This was the start of my love for organisation to be honest! 
Image taken from Pinterest
Channel that big organisational energy and reuse our box for cable organisation - our team member, Celine, even suggested drilling a hole in the box's side - or keep all those pesky coins snug in one place. Then use it when the ice cream uncle comes around and treat yourself to a nice ice cream sandwich!
If you're a makeup guru, repurpose our box to fit in all your latest beauty products. Look how snugly these NARS goodies fit in!
4. 'Do not disturb' placard
If you've purchased our silk pyjamas, you'll find this lovely placard! With more of my family members being at home what with the lockdown and the phase 2HA and all, it's often hard negotiating how to have private spaces when we have meetings. With this DND sign, we can simply close our door and hang it on our door handle when we do need that private time to ourselves, and it's been working like a charm!
Our founder, has been using this as a bookmark. It's a great idea considering how sturdy our placard is!  
5. Silk Pyjamas box
If you've bought our silk pyjamas, you'll also notice that it comes in this wonderful pull out box! You could transform these to organise your markers or pens!
Ultimately, reusing packages are key to extending their lifespan before they end up in our landfills or get incinerated. I'm sure there are plenty more creative ways to reuse them according to your own lifestyles and needs!